I am delighted to announce that I am now an exclusive provider of stock drone footage in 4K to POND5.  After using BlackBox Global for a few years, I have decided to aim for bigger payouts and higher revenue via being an exclusive provider of stock drone footage to POND5.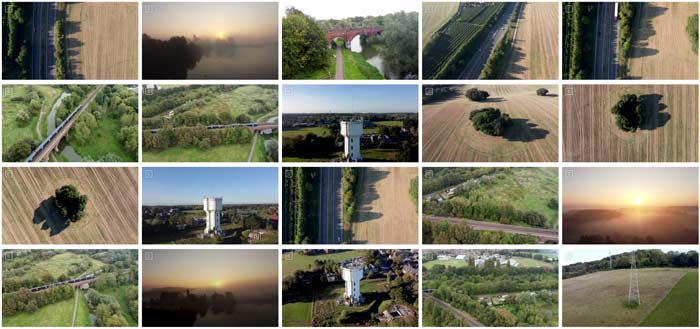 It's nothing against BlackBox global, but I just thought it was about time I used my own identity of Drones Deep to sell my video footage.  It feels great to be able to direct people to my own drone stock footage rather than my drone videos being under another account.
Here is my POND5 DronesDeep account link.  You will be able to browse through my collection of 4K stock drone videos that you may wish to use on your own video projects.  There are also collections of drone stock footage to make it easier for you to find the footage you require.
I am also available to record custom 4K drone footage if you require it.  I am able to travel to locations in the South East of England with my 4K drone and record aerial footage of anything that will help you with your video projects.  Please feel email me or contact me via Drones Deep social media.
I have also made a selection of free 4K drone video footage available to download.  Here are 21 Free Stock Drone videos of Waves – 20 Stock Drone Videos of Trees