Welcome to the Drones Deep web site.  My name is Lee OSullivan and I fly a DJI drone to create aerial photos and videos.  I am based in Aylesham in Kent, which is a village situated between Dover and Canterbury.  I have been flying drones since 2012 and have accrued many flying hours in the skies of the Garden of England.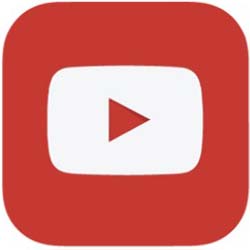 You can find my drone videos on my ever growing Drones Deep YouTube channel.  I try and post a new video once a week.  It could be a video of a location that had flown over and edited together or it might be a drone video editing tutorial.
I use Adobe Premiere Pro to edit all my drone videos together and try and publish them on YouTube in 4K if I feel it is appropriate.  The videos on the Drones Deep channel mainly consist of aerial videos of locations in Kent.  They might be locations of historical interest or locations that I believe people would like to see from above using a drone.
---
The best social media platform to find Drones Deep photography would be the Drones Deep Instagram account.  At the time of writing this I have 241 followers.  I post photos to this drone photography instagram account on a regular basis.
Whenever I finish a drone video shoot I always do my best to take as many photos of the location as possible.  I then select some of my favourite drone shots to post onto my aerial photography instagram account.  When I am out on location flying my drone, I like to record candid short videos for Instagram stories.
---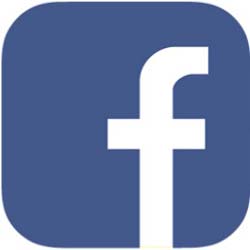 The Drones Deep facebook page is where you will find updates regarding my latest YouTube videos, Instagram posts and other general Drones Deep news.  I'll also use the Facebook page to announce any new blog posts that I add to this web site.  I enjoy writing blog posts about drones and the drone flights I have taken.
I also use the Drones Deep facebook page to post any extra photos that I feel people will be interested in seeing and that might not be suitable for my Instagram account.  I enjoy replying to comments that I get on the Facebook page.  I try and reply to all comments on all my social media accounts as fast as I possibly can.
---